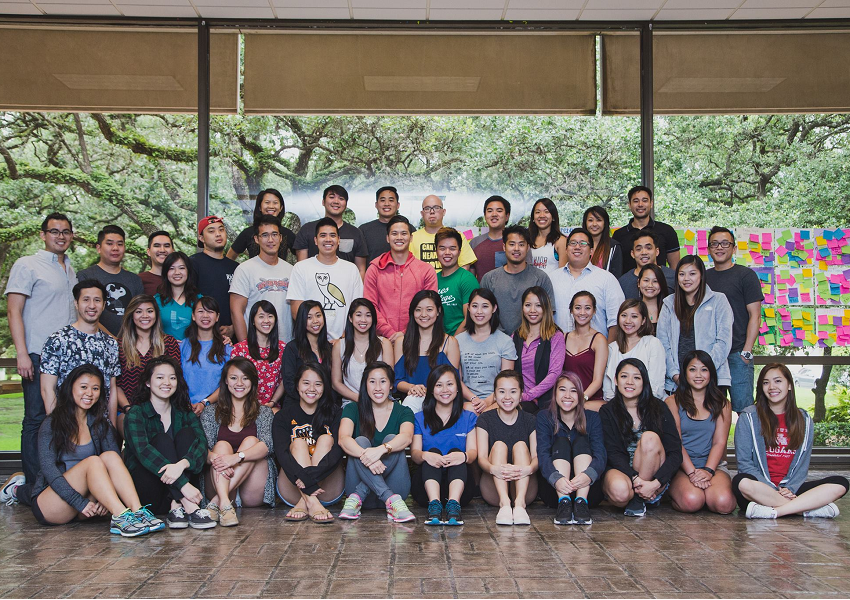 Youth Leadership Council is seeking friendly, energetic, and enthusiastic working professionals and college students to mentor high school students at our annual Youth Leadership Conference. This year's theme is "Be Confident. Be You." and focuses on developing the foundational tools needed for our students to become confident leaders in their respective communities. Mentors must have completed two years of college by June 2017 or be a working professional. Mentors must be able to attend the following:
Meet & Greet – to be scheduled with our Mentor Director
Mentor Retreat – June 3-4, 2017 at Rice University
Conference – June 23-25, 2017 at Rice University
The conference benefits both students and mentors. Not only do mentors get to relive their college years for a weekend living in a dormitory and eating cafeteria food, but they can network with other mentors and build lasting friendships.
We have limited mentor spots, so please apply as soon as possible to schedule a Meet & Greet!
Please click here for the 2017 Mentor Application.
For questions, please send to our Mentor Director, Jason Tung.